May 10, 2017
Jess & Megan Talk Masturbation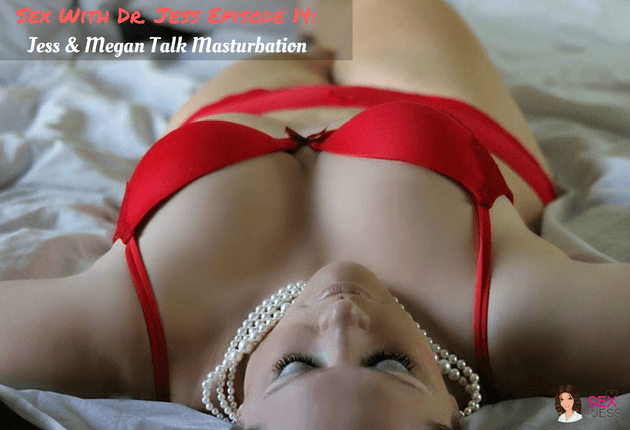 Podcast: Play in new window | Download
In this week's podcast, Jess is joined by her friend and fellow sexologist, Megan Stubbs. Megan speaks candidly about her masturbation habits and laughs about getting "caught" by her friend before a coffee date. They both share tips for more fulfilling self- pleasure sessions (e.g. Conscious masturbation) and We-Vibe gives listeners a chance to win two of Theo new products: the Verge & the Pivot.
To enter the contest, click on the image below. Our contest ends on Tuesday, May 16th at 9:00 pm EST!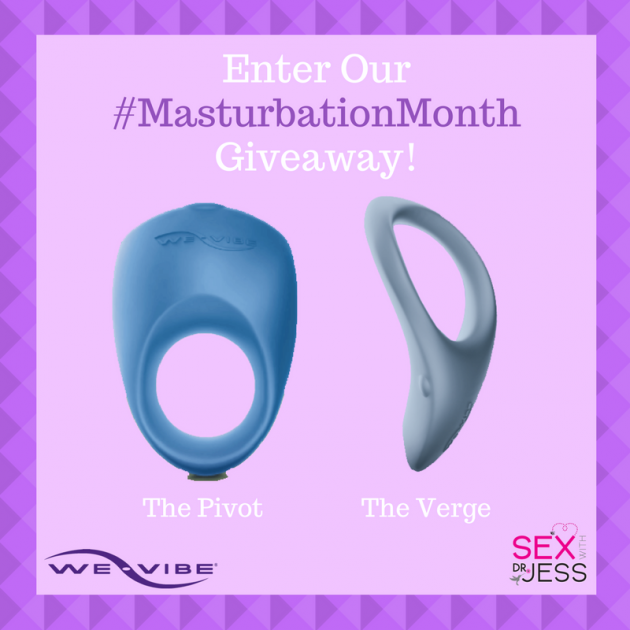 Holding degrees in Human Sexuality and Biology, Dr. Megan Stubbs is an energetic multi-media savvy Sexologist. She often hosts seminars, appears on television, speaks on radio and writes for many online and print publications. She believes that sex should be fun and uses her lighthearted, intelligent, and humorous delivery to make it happen.
Follow Megan on…